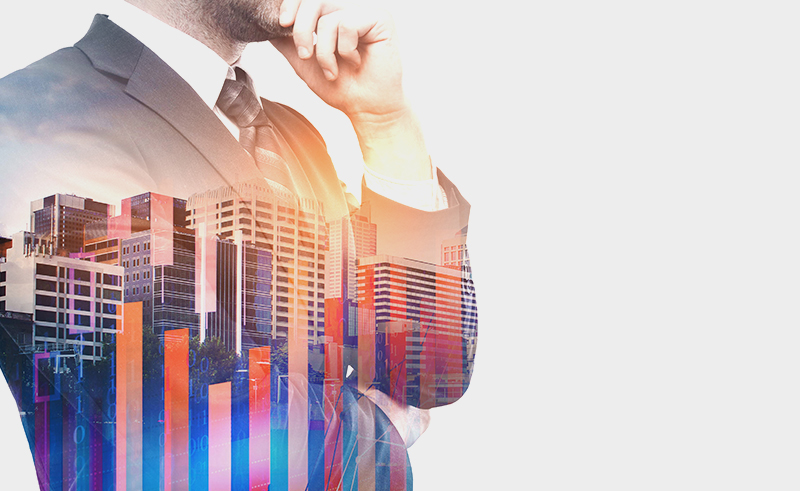 Nov 11, 2019
Why should you invest in web designing services for your business?
Web designing is not a task that you should take lightly as it is the very first aspect of online marketing that gives recognition to your company or business. Whether your business is a small retail store or a large shopping mall you need a professional website to make it popular in the large consumer market in Sydney. It is a valuable investment that you must make by hiring the web design Sydney service from a professional service provider. After creating the webpage, you will automatically realise its importance and functionality for your business and will admire the decision of investing.
Get a compatible website design to showcase your business online:
Consulting with a professional web design company in Sydney will enable you to get a compatible design for showcasing your business on the web. A website is the face of business so by getting it designed by a professional, you can create an impression on the online buyers to make it attractive and easy to use. The experts can create a design that is well-suited to mobile or laptop users for gaining the required information online and to search for different products and services without any fail.
Reinforce your brand in the market:
Business branding is vital for the success of every company so when you have a professional website it can reinforce your brand in the market. A great looking and user-friendly website will grab the attention of online visitors and will enable them to get familiarity with your brand and to know about your products and services. It will give the right message about your business to your audience that will make your business renowned on the market.
Make it fast and communicative:
When you consult with a professional web design company Sydney then you will get a website that has fast loading pages and is expressive in nature. The experts can use plug-ins and third-party tools to make it highly faster to give great user experience to your customers. Apparently, a fast website will give good performance and your customers would not have to wait for loading of the pages thus it will make your business more trusted and familiar in the market.
Saves you from the hassle:
Creating a professional business website with the help of MArketing Station will save you from the hassle. You will get what you have paid for so if you invest in top-rated services then you will get the best returns without any glitch. You will get a search engine friendly, informative, and perfectly designed website that will not only spread relevant information about your business in the market but will also give a hassle-free experience to the users.