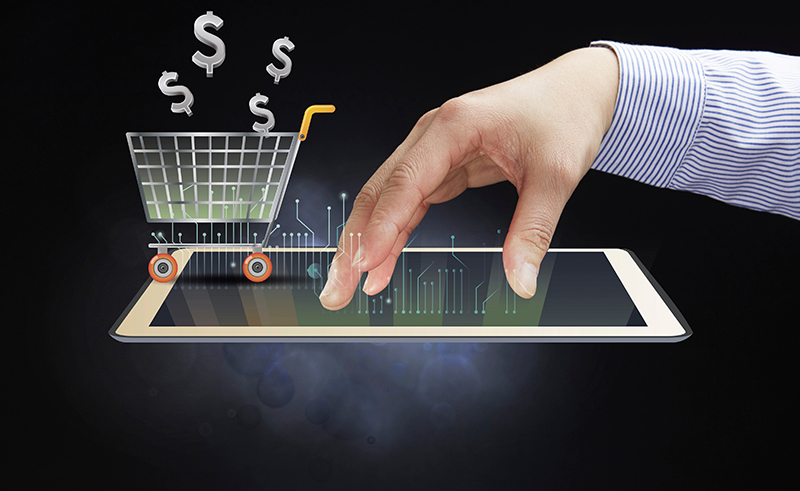 Sep 20, 2020
Ecommerce Web Design for Sydney in 2020
Get your website up and running, competing in the eCommerce market.
Ecommerce Web Design and Development – Sydney
You have up to 8 seconds to make sure that your site has a compelling headline and an interesting landing page. If you aren't able to pull your user in and keep them interested, they'll leave. These are the stats that every website and business owner has to deal with, and it's not as simple as everyone thinks.
Putting together an eCommerce website is something that should be handled by professionals, rather than just put together on a hope and a dream. That's why Marketing Station uses industry research and statistical information to design and develop eCommerce websites that convert and do well.
Ecommerce is an industry that is supposed to reach $4.1 trillion this year, and of all retail sales made worldwide, the online retail industry accounts for almost 20% of that. It makes sense for you to ensure that your business is targeting people who want to be targeted online. That's a fact!
Our Marketing Strategy
Marketing Station is a digital marketing agency that specialises in everything that you need to get up and running and stay on top of your competitors. We offer one of the best in eCommerce web design Sydney has to offer and are expanding to include global companies from all around the world. We don't only focus on eCommerce web design but delve into far more complex parts of the online world too.
Whether you're looking at Social Media strategies, Search Engine Optimisation, Web Design and development, Google Ads, Google My Business or more, Marketing Station can have you covered.
We develop a bespoke marketing plan that works for you and your company, putting your interests first, focusing on achieving the goals that you set out to achieve with your online web presence.
Our team of experts have a list of clients that can vouch for our expertise and professionalism and we're looking forward to helping you take your next steps in the online world of eCommerce.
WE'RE JUST A PHONE CALL AWAY SO GET IN TOUCH TODAY TO CHANGE YOUR BUSINESS 0432 600 480