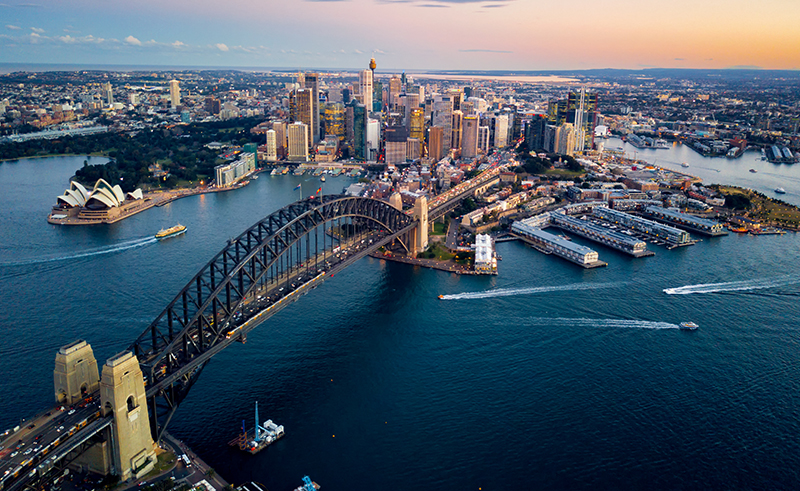 Oct 1, 2020
Marketing Station Sydney – Your Local Australian Business
Marketing Station Sydney
If you're looking for a way to make your mark in the online world then Marketing Station Sydney should be your next stop. We're a team of professionals who specialise in web design, SEO and Google Ads, looking to make a difference and grow businesses.
When you join the Marketing Station family, you'll receive our team's utmost dedication in getting to know you and your business before we start on a smart and creative plan to boost your business. We have a team of technical designers and strategists that can innovate and promote growth for your company to ensure that your marketing budget brings a return on investment.
Our Services
Web Design:
We've put together so many different websites, we certainly know our way around the block. You'll receive a fully bespoke, custom-designed solution that is completely mobile responsive, integrated on multiple devices and screen sizes. We're the best web design agency Sydney has ever seen!
Social Media:
Social Media is always an important part of growth and with the 1.5bn people using Facebook daily, it's important that your business capitalises on that. We'll help you achieve growth and influence across multiple platforms.
SEO:
Our SEO services will help companies to rise to the top of the search engines giving them far more visibility with the correct keyword research. With so many online searches being done, there's a small window that your company needs to capture the attention of a user. We'll get you there!
Google Ads:
We're a badged Google Partner and continuously meet the standards set by Google in all aspects of Google Ads, making sure that any company will profit in a way that works for their company.
Booking System Development:
Marketing Station Sydney can design and assist in creating booking systems on a website to eliminate third party changes and develop a system that fits in with your business model.
To get a free quote, contact us today! 0432 600 480