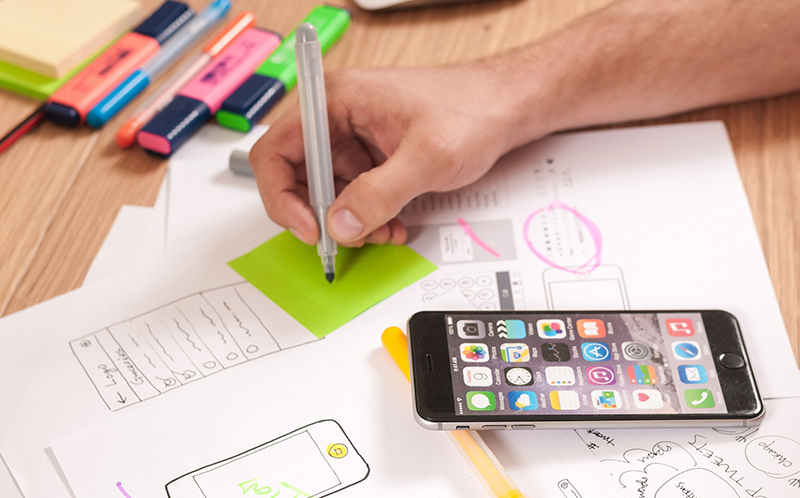 Sep 20, 2022
Best Practices For A Seamless Mobile Website User Experience
It's estimated that 62 percent of website traffic comes from mobile devices. So, you want to make sure that these users are having a good experience. Here are some simple ways you can optimize a website for mobile users.
Space Out The Content
Mobile devices have smaller screens than desktop ones. Because of this, you will need to add a little more white space. This will make scrolling through your text a lot easier.
It's also important to break up the content. A large block of text can be intimidating. Instead, you can present the information using dot points or tables. You can also include photos. It can help to choose a larger font, so the text will be easier to see on a smaller screen.
Optimize The Page Load Speed
If your website takes a long time to load, you are almost certain to lose users. The average page takes less than three seconds to load. If you are taking longer than this, people will bounce off, heading to the competition. Even worse, search engines will notice this and lower your ranking.
There are a few ways that you can increase the page loading speed. For example, you can shrink the size of images and videos. You can check the speed of the website in Google Page Insights tool and fix the mobile issues it shows. You can test the site on multiple mobile devices, so you know how long it will take to respond.
Make Navigation Easy
The smaller screen means that you have a limited amount of space to dedicate to the menu. Because of this, you should aim to keep it as simple as possible. If you have numerous products that you offer, it's best to incorporate a search feature.
Create A Responsive Site
Responsive sites have become standard. This means that it will automatically scale to the size of the screen it is being viewed. This will stop users from needing to keep zooming in and out.
Make Signing Up Easy
One of the biggest frustrating parts of a mobile user experience is having to fill out forms. It can be hard to scroll up and down, especially if it spans multiple screens. Because of this, you should do whatever you can to make this process easier. For example, you can use a drop-down list, rather than having people type in the information. You can also show progress, so people know how much longer they have to go.
Don't Use Popups
On a desktop, it can be easy to close a pop-up window that you aren't interested in. On a smaller screen, it can be more difficult. They might even click on an offer they aren't interested in, requiring them to navigate back. This risks the user becoming frustrated.
Test The Site
The best way to identify the pain points is by trying to access the site on a range of mobile devices. Take note of the problems that you encounter. You can then make some adjustments and try again, to see if the user experience is better.
Conclusion
All users must have a good experience, no matter what device they are using to access your site. Hopefully, these simple adjustments will ensure that mobile users have a great experience on your website.