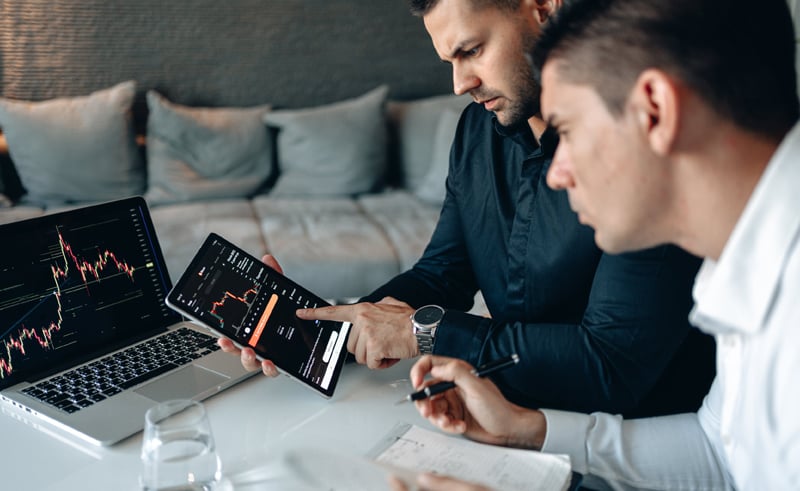 Apr 9, 2021
How to achieve SEO domination in 2021
In the last few years, online business has evolved greatly and, for some people, it has become the primary source of income. With all the measures adopted for the fight against COVID-19 early in 2020 and, largely, still in force today, online business has grown in leaps and bounds.
The strategies for attracting customers and converting them into sales has also changed significantly. It is now all about Search Engine Optimization.
It's estimated that there are a little under 4 billion searches conducted daily. Google alone has around 3.5 billion. It is also estimated that Google accounts for 35% of all product searches.
Getting even a tiny slice of all those searches to your website will deliver a lot of sales. And a lot of revenue. However, if your website does not feature on the first page of search results, your chances of snagging the customer are very slim.
There are a number of ways you can drastically increase your visibility on search engines. In this article we will look at the three most important drivers for SEO.
Keywords
Whenever a consumer wants to conduct a search, they will use a string consisting of one or more words. These words are known as keywords. Without relevant keywords in the content on your site, the search engines cannot find you.
Whilst certain keywords are common and get used very frequently, others tend to vary in popularity all the time. Having a good mix of common and trending keywords in your content is a sure-fire way of getting a better ranking.
A caution though. Make sure your keywords are relevant and avoid overusing keywords. The keywords should be contained in the content in a natural and coherent manner. Keyword stuffing can create a bad experience for users and may ultimately do more harm than good.
Backlinks
A backlink is a clickable link to your website on another website. It is a strong endorsement because it creates a sense of legitimacy and credibility with users and with search engines. It's especially valuable if it is from popular or authoritative websites.
The more backlinks you have, the more credible you will appear to the search engine. And thus, the higher that search engine will rank you. There is strong evidence to suggest that website traffic increases in almost direct proportion to the number of backlinks.
Earning backlinks is not easy and it takes time. But it is a critical part of SEO and if you're not willing to put in the time and effort to build links, you're doomed to obscurity. Although there are several tools available that can help you with this arduous task.
Shareable Content
Publishing shareable content on your website comes with dual benefits. On the one hand, it engages and excites the visitors to your website and increases the likelihood that they will purchase your products or services.
On the other hand, website owners may want to share your content with their visitors. Some may do this through links to your site and others by quoting your content. The links are, of course backlinks and this will enhance your search engine ratings. Either way, the referrals will promote your brand to a wider audience and improve traffic to your site.
Although there are several other strategies to increase your website traffic, these three are the ones that we believe will have the most impact in the short term.