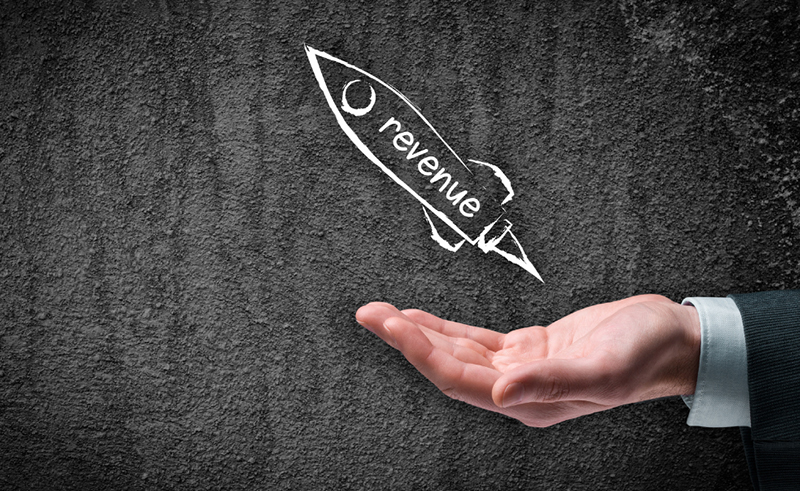 Mar 22, 2022
How Digital Marketing Agency Can Improve Your Business Revenue?
Many businesses struggle with ways to grow their organization. Though a digital marketing agency might promise results, are they worth the additional expense? To help you decide, let's look at some of the ways that a digital marketing agency can help you boost your revenue.
SEO
Search Engine Optimisation (SEO) is one of the most important tools that you have at your disposal. It will determine where your website ranks on search engines. If you can rank at number one for your key search terms, you will experience a huge surge in traffic.
Unfortunately, the process of SEO can be quite complex. There are many aspects that search engines will be looking at. Everything from keywords used to load speed and sites you link to will be considered. If you are trying to do this yourself it can easily turn into a frustrating experience. Digital marketing agencies, though, keep up with all the latest trends allowing them to craft a site that the algorithm will love and can eventually help in boosting your business online with the help of SEO services.
Boosting Engagement on Social Media
The next aspect that a digital marketing agency can help with is enhancing your social media presence. If done correctly, this can be a great way of bringing awareness to your business and bringing people to your website.
There are plenty of ways that they can do this. For example, they will be able to help you design content that will build a loyal audience. They can also help you purchase ads, so your products will appear in front of the right people.
Increasing Your Conversion Rate
Just getting traffic to your site isn't enough. You then need to convince them to purchase your products. This is where conversion funnels and landing pages can become important tools. You will be able to get people familiar with your services, before converting them into paying customers.
Connecting With Customers
Using a digital marketing agency is about more than just selling products. They will offer tools to help you build a long-term connection with your customers. For example, you can send periodic emails alerting them to new products or offering special discounts. This is a vital part of the strategy, as returning customers are easier to convince to make another purchase. Plus, they are willing to spend around 300 per cent more on your products or services.
Monitor Campaigns
Advertising is about more than just designing a campaign. It's also important to make sure that it is progressing properly. They will be able to track what is occurring. They will be able to look at which segments are most likely to click on your advertising. Plus, they will use techniques like A/B testing to make your ads more engaging and increase the conversion rate.
Managing Budget
Finally, a marketing agency is designed to help you get the best bang for your buck. This means making sure that your resources are being allocated appropriately. They will be able to work with you to tailor their services to suit your budget.
Conclusion
Increasingly, digital marketing agencies are essential for businesses. These professional teams will be able to help you navigate the complexities of the online world. For best results, consider delegating your online marketing to a professional team like Marketing Station.