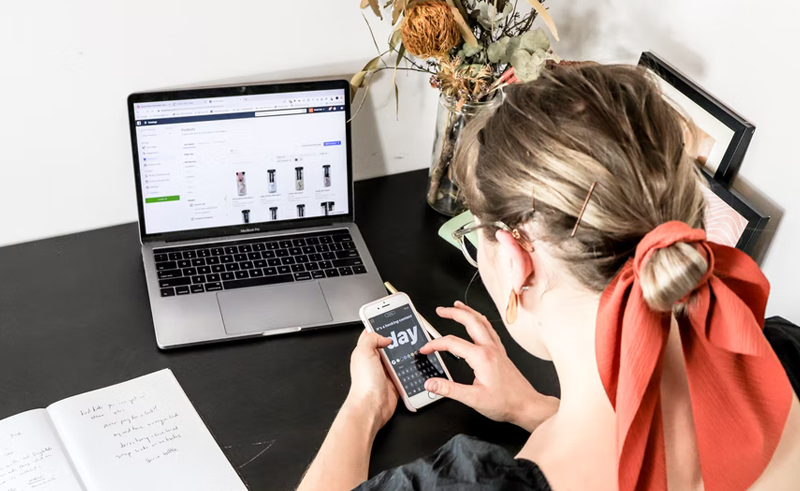 Feb 17, 2022
What is a Crucial Part of Any SEO Strategy from Ecommerce to Service-Based Business?
SEO strategy drives businesses in the digital world. What this means for you is that it's important to carefully plan out an SEO strategy that will help your business achieve its sales goals. You don't need to be an expert in SEO, especially when you get help from a reputable SEO agency to create a custom-tailored strategy that will work for your business. By reading on, you can learn about just how crucial certain aspects of an SEO strategy is and why you should utilize them for your business.
Keywords
One major aspect of an SEO strategy is using the right keywords. In order for SEO to be effective, you need to know what your potential customers are searching for. Keywords are essential here because the right targeted keywords are able to bring traffic to your website. You will want to start off the process by brainstorming which keywords you think will bring more people onto your website. You can then use keyword tools to see which keywords your competition is using. A tip is to use a long-tail keyword, as it's easier to rank higher on search engines due to less competition for that keyword
Meta Tags
Meta tags also play a crucial role in SEO. The descriptions of the page are a major factor for how a website ranks. It takes in consideration the keywords that are used in the title and meta tags, but it doesn't necessarily pay attention to the keyword title tag. This is because too many SEO teams would abuse this to rank higher for specific keywords, so Google ignores this.
Content
Content has long been a major part of an SEO strategy, and this doesn't seem to be changing anytime soon. Creating high quality and relevant content is an overall great strategy to have for SEO. One reason why is because you can rank well for keywords, as long as the keywords are used naturally and aren't too spammy. Another reason why this is the case is because it offers a positive experience for customers on your website. They will be more likely to engage with your brand and stay on your site longer, both of which are things that will improve your SEO ranking. You get the added benefit of building up your authority in your industry, which will cause customers to trust you more for your products or services. Also, right content marketing strategy is really important to successfully reach your target audience.
Images
Lastly, high-quality images can have a huge impact on your SEO. This is because a picture can sometimes say so much more than words can. You can show your products clearly, so people know what to expect. People will be more likely to engage with your website if there are images breaking up all of the text.
Conclusion
Marketing Station knows just how important SEO strategies are for businesses, which is why it's so important for them to educate people on every aspect of SEO strategies, including the most important parts of SEO strategy are for all businesses. When you better understand SEO, your business can grow and better achieve your sales goals.