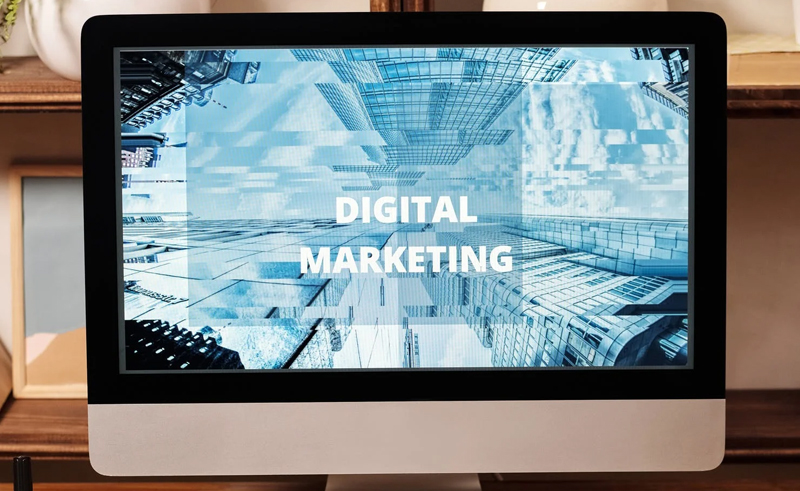 Jan 20, 2022
Why Marketing Station is Your #1 Digital Marketing Partner
The best marketing companies are the ones that have all the services you could ever need. That's exactly what Marketing Station is.
As adigital marketing agency in Sydney, we provide services everyone needs and offer services you probably haven't even heard of, but are just as useful. Keep reading to get to know how we work and see how we can make your business really stand out.
We Have the Skills
Our experienced 8-member team has the collection of skills you could need. Our CEO is the lead designer specializing in photography, our COO has 15 years of experience as a Google ads trainer, and the rest of our team has mastery in SEO, web design, content strategies, and content writing. Whatever you need to have done for your business online, the team is devoted to what they do and has only the highest expectations to meet.
We Communicate With You
No one likes to be kept in the dark on something that has a huge impact on their lives, i.e. their business. We understand that. Striving to be the bestdigital marketing agency in Sydney, webelieve you should be in the know and that clear goals and responsibilities are set before the work starts. Besides, we like to get to know our clients to understand what makes them and their business special and different from everyone else, so you can expect to actually hear from us.
We Customise For You
You have a great business and you know what it takes to be an effective business, but maybe what you don't know is how to develop your site so that everything that's great and unique about you is presented to prospects effectively.
That's where we come in. We will handle the designs and development of your own website, your landing page, WordPresssite, E-commerce site, Logo, Branding, and more! We'll even tailor content especially for you.
We Get You Noticed
Naturally, there's little point to a polished site if no one sees it, so we strategize and use digital marketing tools like social media, Google My Business, YouTube advertising, Google Ads, LinkedIn advertising, and even enterprise and International SEO.
We Make You Money
When you choose a marketing partner, you expect to make a profit with that relationship. So, while bringing more prospects to your site, we'll also help you create additional streams of revenue through Search Engine Marketing (SEM) like Google Ads and Pay Per Click (PPC). We also do our utmost to turn potential prospects into loyal customers through Conversion Rate Optimization (CRO).
We Have Testimonials
The best part about us as a digital marketing agency in Sydney, Australia, we know the markets well. Marketing Sation is available by appointment and can arrange a live teams meeting or in-person meeting.  It's just a more personal business.
And not a word we've said is just big talk. Visit our website and see a dozen clients we've helped.
In Short
I hope you got to know us a bit better – besides the fact that we live by acronyms – and saw that there are numerous ways we can help you. We look forward to helping your business too.