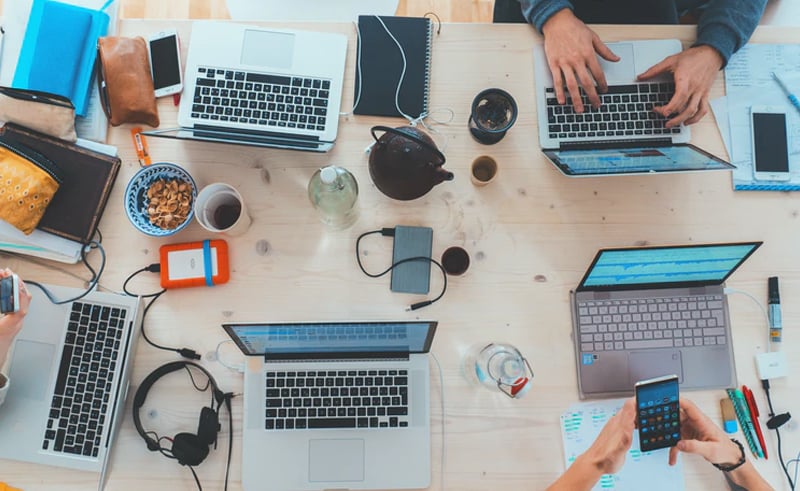 Jul 5, 2021
How to Do Multiple Location SEO
Investing in digital marketing for your business can be one of the best things that you do for your business. With the right digital marketing agency in Sydney, you can achieve whatever your goals are. One way to do this is through multiple location SEO. This article can help you better understand multiple location SEO, why it's important, and how to effectively do multiple location SEO.
Understanding Multiple Location SEO
If you are striving to attract local customers from different locations, then having a multiple location SEO strategy is important for your business. This is a strategy where you attract potential customers from various locations, so that they can see your website if they are in that location. Just for an example, you can look up a chain of restaurants and notice that multiple locations pop up. Multiple location SEO can help the search engines tell the difference between the various locations so that the local customers can get information that is relevant to them.
Optimizing for Multiple Locations
There are different things that you can do that can optimize your SEO for multiple locations. The first thing that you can do is to make a different page for each of your locations. This means that you just need to add in the location to your website, such as youronlinestore.com/Sydney or youronlinestore.com/Perth. This makes it easier for the search engines to find the specific landing page for that location.
After making these different pages for the individual locations, you need to make sure that each of these pages are optimized for those locations. Otherwise, it's harder for search engines to find your page for that specific location. To optimize the page, use the different locations in the meta description and title tags. These are things that are going to help your multiple location SEO.
It's also important to showcase your reviews. Reviews are especially important when it comes to customers who are looking at online businesses. People won't purchase items from people that they don't trust. Showcasing your reviews and any responses that you have to those reviews to show customers that they can trust in your business.
Finally, sign up for Google My Business. Be sure that you do this for each of the different location pages. It's important to know how to optimize the Google My Business to best benefit your company. This should include all of the basic information about your business, reviews, high-quality images of your products or services, and your social media pages.
Conclusion
People love shopping online, which is why online businesses should market to people in multiple locations. This will open up opportunities to reach more of your target audience. That means that this is a worthwhile investment to spend if you want a wider reach to potential customers. There are so many benefits to utilizing multiple location SEO that it only makes sense that you take advantage of the competitive edge that this option offers you.